We are taking a break for a while and have parked up at MoaAlm Mountain Retreat in a stunning location high in the Austrian Alps. We did not expect to end up n the Alps after so long on the road, but are so glad that we have! From hiking to skiing, the opportunities for fun here are endless.
Whilst we are here we will be using lots of the skills we have learnt along the way including our photography and writing skills.
You an keep up with what we are getting up to here or on Moaalm's Instagram and Facebook pages. You will also find Lottie's writing appearing on websites and in magazines accross the UK. Keep up to date with her current publications here.
Lottie will be keeping the MoaAlm blog going as we take a break from our own and you can follow that here too.
Publications:
February 2019: Don't let Brexit turn your holiday Plans Upside Down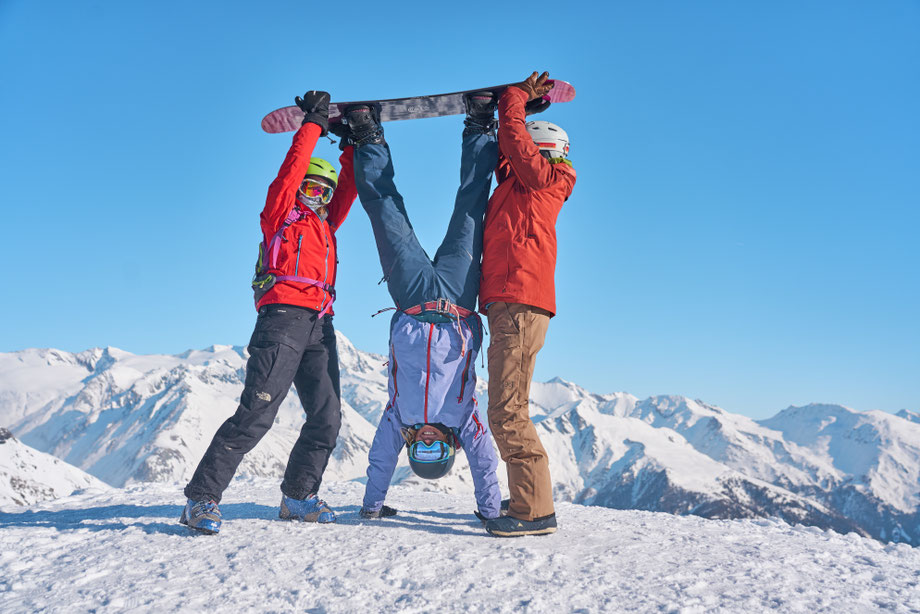 January 2019: Learning to ski as an adult

January 2019: On Magazine –Travel Review MoaAlm
December 2018: Christmas at MoaAlm
July 2018: ADV Moto Magazine feature – 'Riding in the Dust'