With four months to go before departure, the time has come to 'gear up' for our trip. This is the bit that motorcyclists most look forward to. Watching Charlie and Ewan in their Belstaff get up, looking hardcore as they cross Africa, visions of us standing up on our pegs, looking awesome in shiny adventure suits, come to mind. Until you visit any motorcycle gear outlet. A full adventure suit will cost you at absolute minimum £400, and if you want the really fancy stuff, upwards of £1000.
It is easy to get sucked in. On Saturday we visited 'Infinity Motorcycles' on Great Westen Road in Glasgow. The staff were excellent, showing us the latest Arai and Shoei helmets, recommending Rukka suits, and heated gloves. All of which are excellent suggestions if you are a millionaire. Regrettably, and unfortunately rather obviously, we are not millionaires, and hence I got myself into an awkward conversation with the salesman. "You are absolutely right!" I told him, "all of this stuff will make us infinitely more comfortable, keep us infinitely drier, warmer, safer, but do we actually need it?" Being a salesman, his answer was "well obviously yes", being a cheapskate, my answer was "well obviously no".
Since I passed my motorcycle test in 2010, I have been riding around in a second hand Bering textile jacket. It was waterproof when I bought it, it has a removable thermal lining, and is a pretty cool (I like to think) colour. After six years, it is semi waterproof, still warm, and now an even cooler, "rugged" colour (i.e dirty). But it does the job. It will be bloody freezing for the first few months of our trip, but I have used this jacket in February in the North of Scotland. I survived. It will rain ALOT (especially in Ireland), but I have a waterproof onsie, and on reaching Uzbekistan in 30 degree heat, I take out the liner, unzip the vents and drive with the front zip half done up. All of this saves me around £300. Do I want a new jacket? Yes. Do I need one? No.
Now helmets are an interesting dilemma. I don't actually want a new helmet. My current helmet, that makes me look like an egg, is comfortable, and has an awesome graphic on it. But, after being dropped from a height one too many times at French petrol stations, I am not convinced of the safety enough to risk using it whilst driving on Indian roads. Now for those of you who don't know much about helmets, you have a few types. Some that are deigned to be used on a sport bike, they look like this: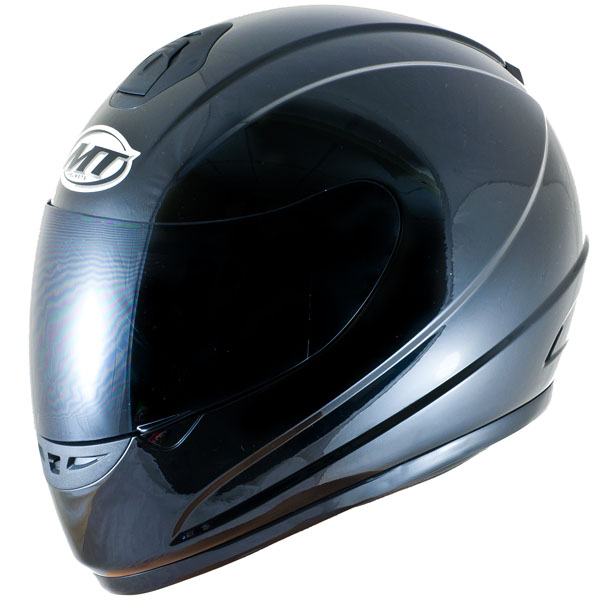 some designed to be used on a sport-tourer bike:
and some (the type we want)  designed for enduro/offroad riding:
With 'adventure biking' (aka driving around  A roads  on your BMW GS) becoming far more popular in the UK, there is now a huge range of 'adventure style' helmets. Helpfully Adventure Bike Magazine  has reviewed adventure helmets in its previous two issues, and so we are recommended the Arai Tour X4,  at 400 odd quid or the Shoei Hornet ADV at around £350. I tried them on, They are great. And they look bad ass. On top of that Infinity Motorcycle man said he would 'do us a deal'. But do I NEED it? Undoubtedly safety is key, but are these helmets more safe than lets say a Shark helmet at £250? Or what about last year's Shoei model/colour scheme at £200? Will I be any less safe when confronted with an Indian lorry driver? No. All helmets have to be made to a certain standard in the UK. Yes, the materials in the Arai and Shoei will be nicer, higher quality, perhaps more comfortable, perhaps the deign will give a little more ventilation. But at the end of the day, if it is hot and you are wearing a helmet, you will be hot. That's just the price you pay for protecting your brain. So again, I am reluctant to be sucked in.
And so the theme continues, how much of what I think I need, do I actually need? What can I make? What can I get second hand? What have I written down that is just something shiny magazines tell me I need? Fancy metal panniers aka Charlie and Ewan? No. GPS systems? No. Go pro camera? No.
In  1973 Ted Simon left the UK on a Triumph Tiger 100cc motorcycle.
He took with him 2 pairs of jeans, a suede, wool lined riding jacket, a waterproof onesie, and a white linen suit in case he got invited to any garden parties. He went on to circumnavigate the world four times, and now serves as an inspiration for adventure motorcyclists world wide. Adventure should not have to cost the Earth. Alistair Humpreys has proven that an adventure can simply be doing something different between the hours of 5 and 9 on a week night.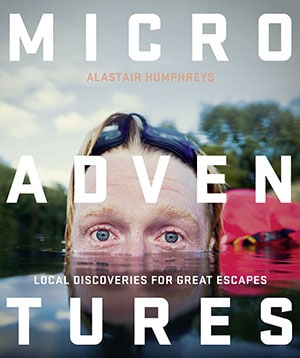 Yes, it will cost a lot to drive around the world. But I want to spend my money on seeing things, like the Aral Sea. On having experiences, like taking a hot air balloon at dawn over Cappadocia. On fixing my bike when it inevitably breaks down on a high mountain pass. I don't need to buy Touratech spotlights, gore-tex gloves or helmet intercoms. Because if I do it, If I get sucked in, if I conform to the glossy magazine expectation of what I should be doing/wearing /riding, how on Earth am I going to fund the dry cleaning of my linen suit?!!